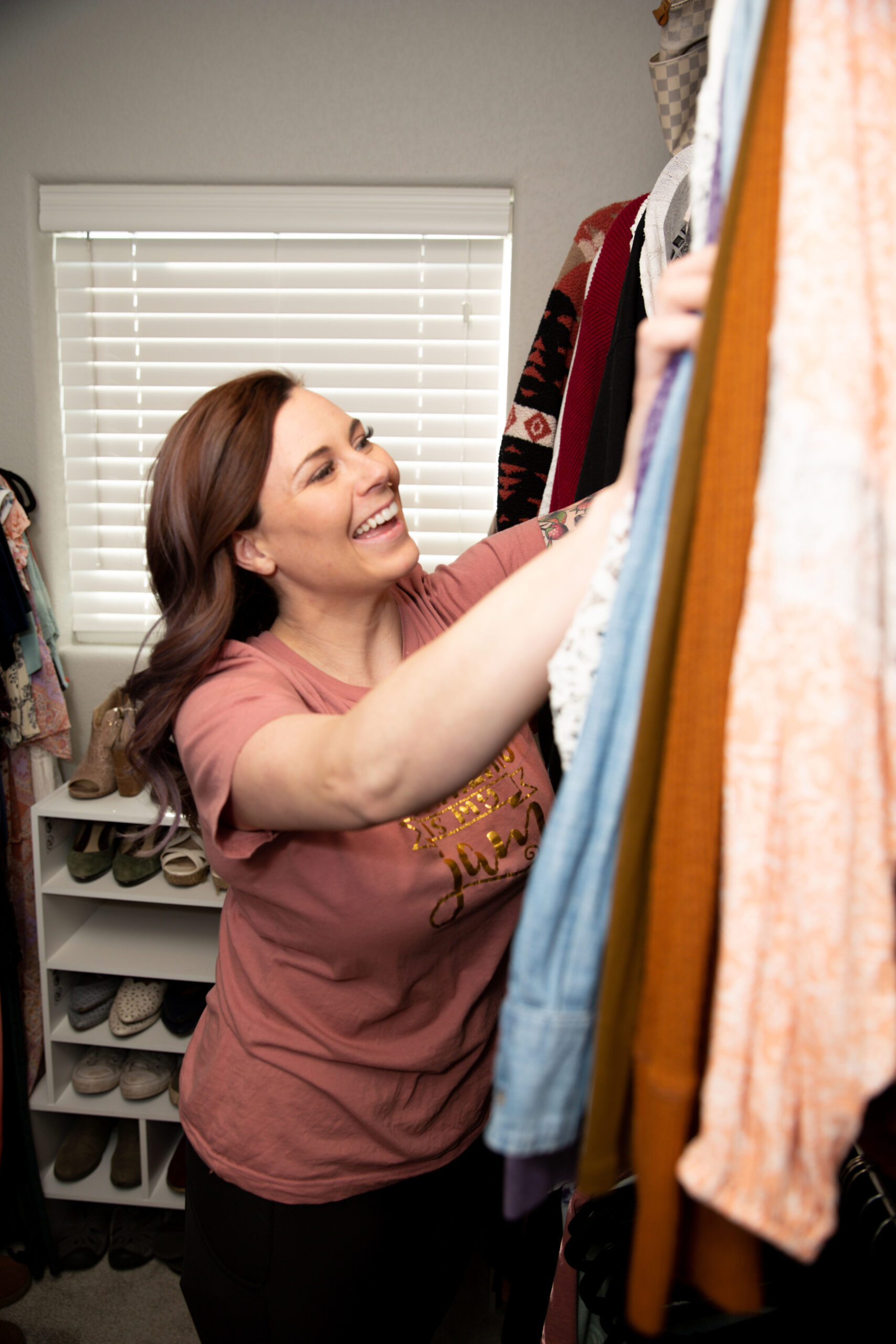 Proven Success
About Lauren
Hi, I'm Lauren! I am the owner and founder of Clarity For Your Chaos. Even as a child I had a passion for the art of organization and have used it as a tool to manage my own ADHD diagnosis since 2007.
My main goal is to help clients overcome the stress and exhaustion they face in their day to day, by creating safe and functional spaces where they can thrive. Ultimately, I can help you organize the space that's draining you because it energizes me!
People Over Profit
We believe our team members are our most valuable asset, and when we say that it is more than just words to us.
It is what we believe in our hearts. We strive to bring out the best in our team and help them see a better version of themselves.
We understand that there is no such thing as work-life balance, but instead work-life integration.
We believe that if we can create an environment where team members feel a burning passion and fulfillment from their work, they can go home to create a happier family. And those happy families create happy neighborhoods and communities.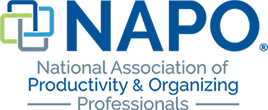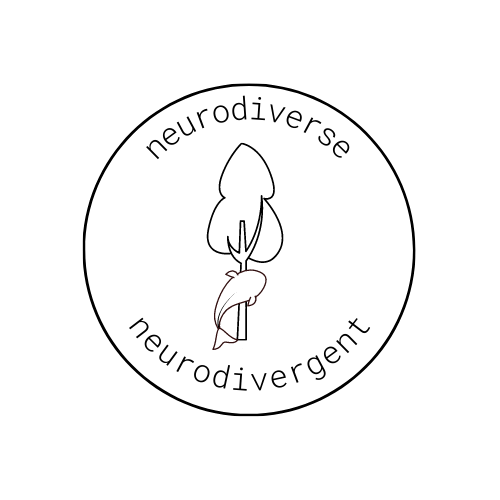 Who Can You Bless With Your Mess?
Local Nonprofits That We Work With
At Clarity for Your Chaos, we are dedicated to serving our local community. From donating to volunteering our time, we seek opportunities to help individuals throughout Colorado Springs.
Some local nonprofits that we work with include: