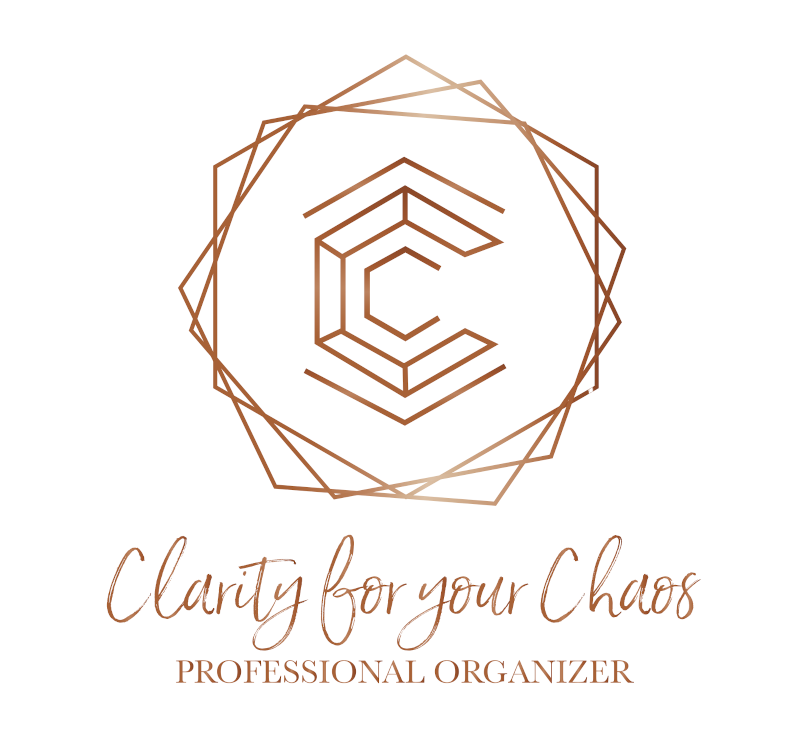 We are currently under construction and can't wait to show you the new look! In the meantime, you can take a look at our service offerings and book your free discovery call below.
Organize Your Life Today!
Our Services
At Clarity For Your Chaos, we strive for #ProgressOverPerfection and want to help you be your best self. We also understand that when life gets chaotic, it can be difficult to show up and be your best self. That's why we offer a variety of services to fit your needs.
Organization Services
Do you have a space that could benefit from a consistent and easy organization system? We offer home organization services, including; Home, Office, Closet, Kitchen, Garage & More!
Decluttering Services
Do you have a room in your home that just seems to accumulate a ton of random items? Or, do you have a hard time knowing when it's time to get rid of any item? If so, decluttering can be your saving grace – turning an overwhelming area into a serene and easy-to-navigate space.
Gentle Home Redirection
Do you want to make a few changes? Our team can help you make small shifts within your space to create an atmosphere that is calming and inviting.
Unpacking Services
Have you recently moved? We can help you unpack your boxes into the areas that make the most sense so you can live clutter-free and organized right from the get-go.
Estate Organization
Let our team take some of the stress off your shoulders during a difficult time. We can assist with estate organization and ensure you can focus on what matters most.
Productivity Coaching
Are you looking to maximize your time and increase your output? With our productivity coaching, you can discover how to optimize your time and prioritize your tasks to be your best self.
Business Solutions
We want you to have the tools you need to succeed at home and at work. Whether you are looking to organize your systems or boost your team's productivity, our team can help.
"Lauren came in and helped my seller get her house ready to put on the market. She worked tirelessly for days in a row and my client got over the asking price on her house! Couldn't have done it without Lauren helping! She did an amazing job and loves what she does!!!"=
"Where do I even begin?? Not only does that describe how I felt about my home but also about what Lauren did for us! I question now how we functioned for so long in our home without her services."
"There are not enough stars in the world. Lauren is amazing and is full of ideas and is soooo helpful! I enjoyed working with her and will be again! I feel like a huge weight had been lifted off my shoulders and I feel so much better about my studio! As a photographer, I need my studio and space to be tidy and easy to access all my props and appealing- Lauren did all that, and more! Do NOT hesitate to hire her, you will not regret it!"